Genuine
Team Leyland offer GENUINE spare parts to ensure total compatibility with a vehicle.  Genuine parts can contribute towards increased reliability and longevity of a vehicle and can reduce the down time due to component failure.  All genuine parts come with a 1 year warranty and are certainly the preferred option whilst a vehicle is under warranty.  Genuine doesn't have to mean the most expensive option and Team Leyland is able to offer very competitive genuine boxed van parts.  Presently under our "other Makes" Team Leyland is only able to offer genuine parts for Citroen and Vauxhall.For special offers click here
Please contact us for a quotation
Engine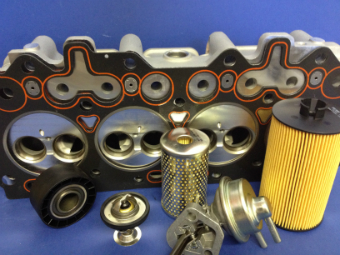 Piston,Fuel Injection,Fuel pumps,Crankshaft,Flywheel,air filters,oil filters and many more.
Transmission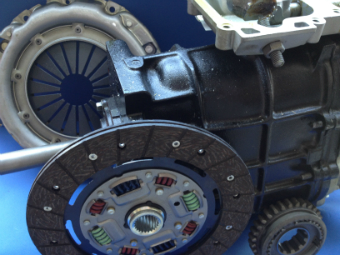 clutch,clutch dampers,Gear boxs and linkage,Propshaft and compents,seals,drive couplings ,universal joints and many more.
Steering and Suspension
shock absorbers,Bushes,Anit roll bars,Track and rod ends,Dampers,Coloumn parts and couplings,gaskets, side rods and many more.
Body
doors, front and rear wings,door regualtors, door handles, window glasses, body panels and many more.
Electrical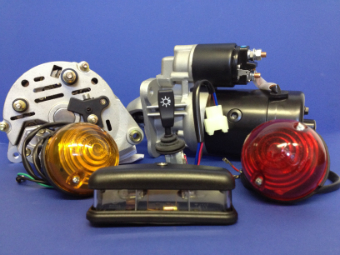 Front and rear indicators, All types of lamps and bulbs, Switchs,Battery,fueses and many more
Chassis