News
Park Hall Pirates
DRAGON BOAT RACE 15TH JULY 2015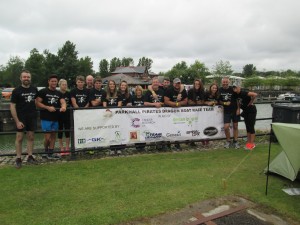 Dear Sponsor
Last Sunday we participated in the Dragon Boat races at Preston Docks. Overall we came 9th (a bit lower than mid table).
As you know all the money we are raising will be split equally between Derian House and Cancer Research, both of which do valuable work and rely more or less on donations.
Could I please ask you to let me have your sponsor money within the next week or so as I would like to get all the donations to the charities before the end of this month.
Once all the money is in I will write again and advise the total amount raised.
In addition to your company logo appearing on our banner, we have mentioned sponsors names on our ParkHall Pirates facebook page. Whilst it hasn't gone viral its certainly had some attention!
The organiser of the event, the local Chamber of Commerce have loaded a video on YouTube. The link is below. Also today's Lancashire Evening Post has featured the event.
www.youtube.com/watch?v=79NYpQ112xs&feature=youtu.be
Again Thank You for your valued support
On behalf of ParkHall Pirates
PAUL CROMPTON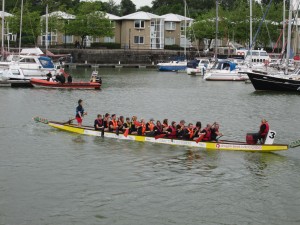 THIS YEAR TEAM IN THEIR BOAT!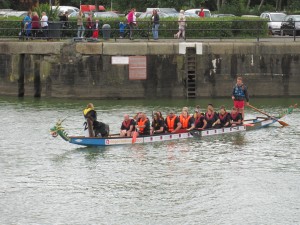 CHRISTMAS OPENING TIMES 2015
TBA
International Trade Apprentice Appointment
2013 saw the addition of an International Trade apprentice to our team and we believe that this appointment will strength our customer support capabilities and make us even more efficient.
ISO9001 Accreditation
In support of our continued policy to improve customer service, supply and efficiency Team Leyland has started work towards obtaining our ISO9001 accreditation.  This should be completed at the end of 2015